Innovative Food Systems was established in 2017 in California.
Throughout the years, various ingredient and equipment manufacturers around the world have searched for the solution to one question: how to minimize the time and manpower required to produce gelato and ice cream without compromising quality.
The technology and product needed to solve this dilemma was void in the dessert marketplace. This presented IFS with the opportunity to research and develop an innovative line of ready-made ingredients and fully automated gelato and ice cream machines, the BGI continuous churning Machine.
The introduction of the BGI Continuous Churning Machine has not only redefined and revolutionized the ice cream and frozen dessert process, it has also empowered other budding companies with a passion for the dessert industry.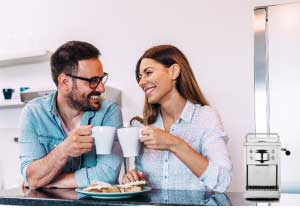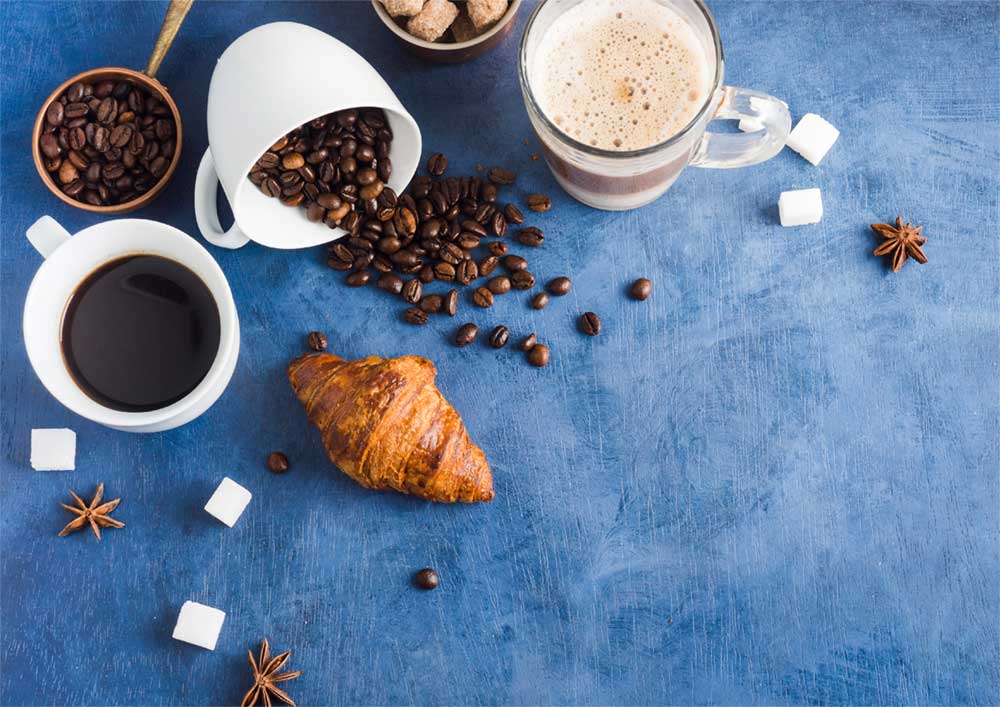 Backed by a team with more than 20 years of experience in international food network and business development, Innovative Food Systems is poised with the skill, knowledge and maturity to navigate the industry with precision.

Our team becomes your team when you partner with IFS. Whether it is creating a business model, developing strategy or researching flavor profiles and products, in every consultation you will have full access to the collective expertise and wisdom of Innovative Food Systems.